Welcome to Jaditi Kennels, Pugs with personality
Puppies Available at the end of May 2023
Black 1 Girl and 3 Boys
for more info please contact me.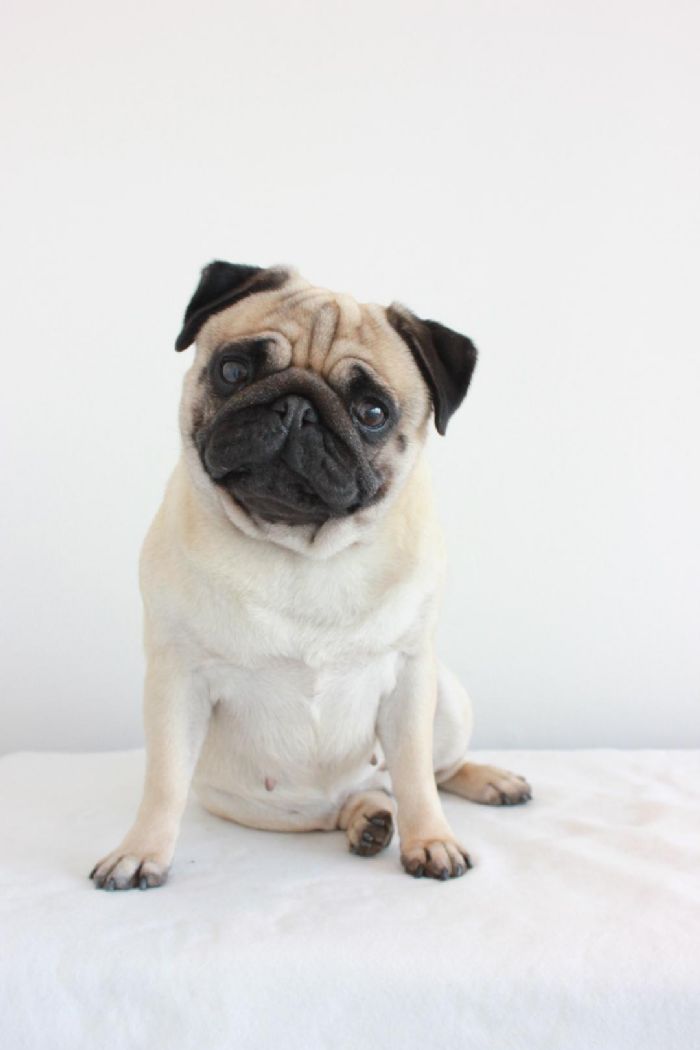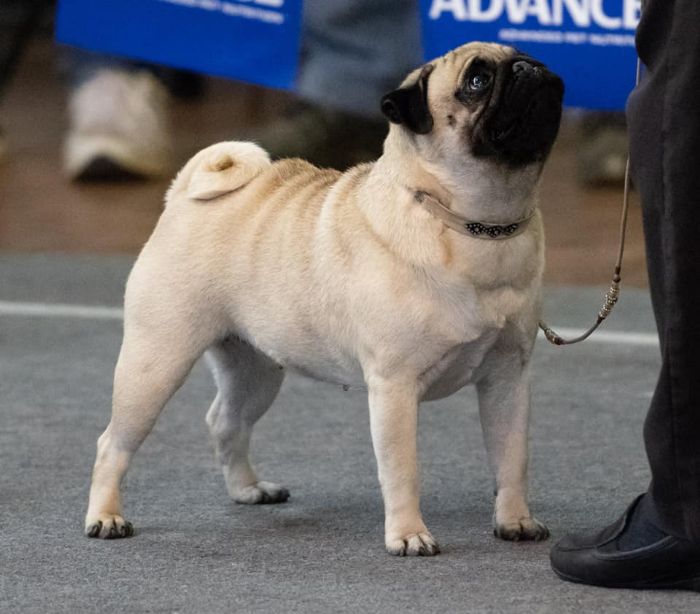 "Shelby" Australian Champion Jaditi Princess Shelby WON Best of Breed at the Royal Adelaide Show 2018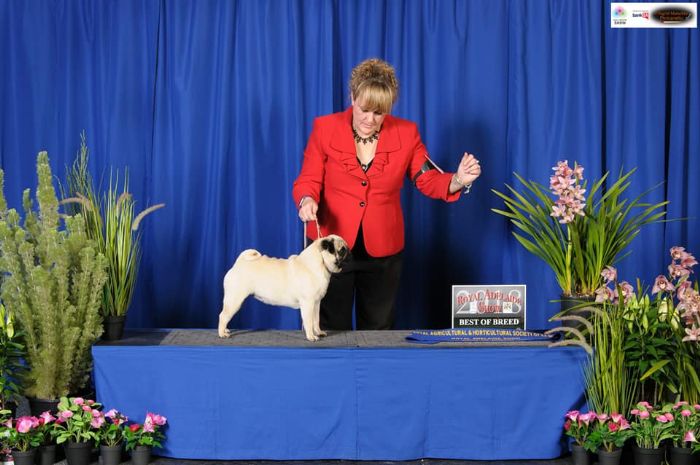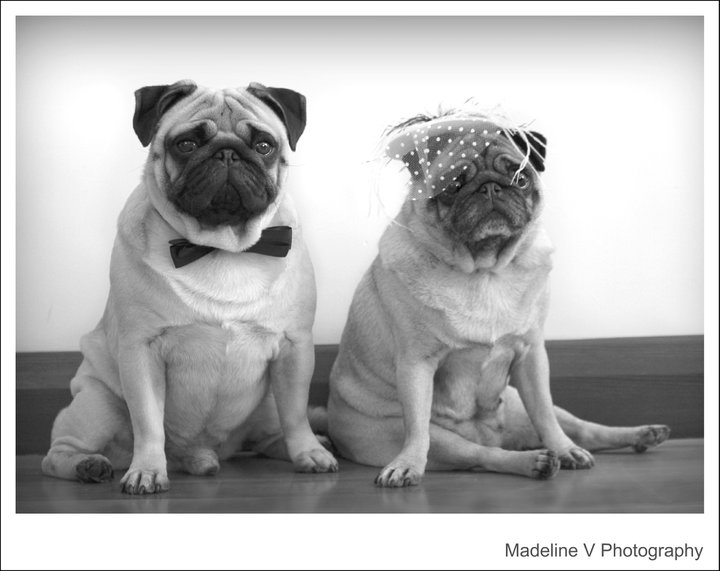 To Email Me Click Here - [email protected]
Registered Reputable Breeder in Adelaide, South Australia


Is a Pug the right breed for you find out and CLICK HERE
I hope you enjoy my web site.
Very occasionally do I have puppies available so if you are interested please don't hesitate to contact me.

FYI : There is NO such thing as a coloured/brindle pug.
164943 Visitors