Welcome to Jaditi Kennels, Pugs with personality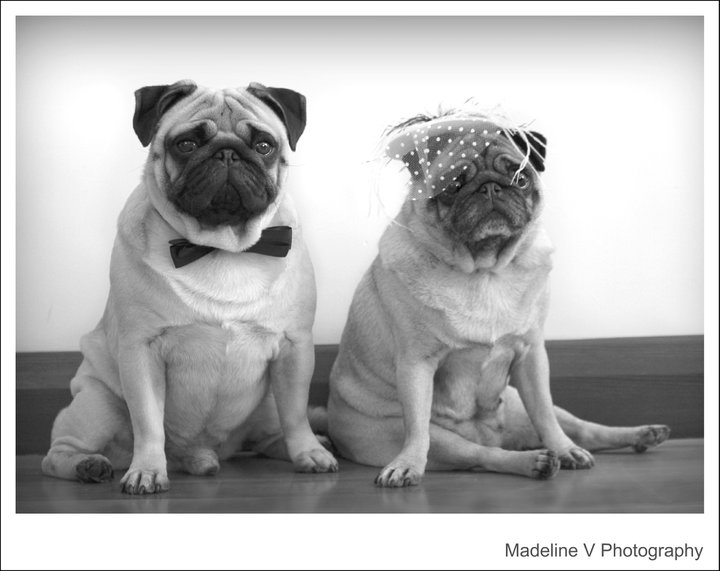 SORRY NOT BREEDING AT THIS STAGE.
No Pugs available
To Email Me Click Here - [email protected]
Registered Breeder in Adelaide, South Australia



Is a Pug the right breed for you find out and CLICK HERE
I hope you enjoy my web site.
Very occasionally do I have puppies available so if you are interested please don't hesitate to contact me.

FYI : There is no such thing as a coloured/brindle pug.
96266 Visitors